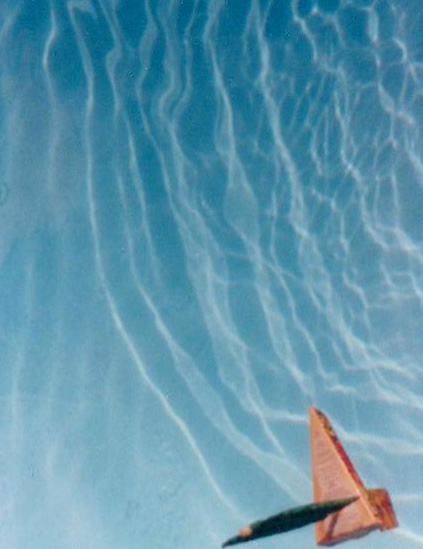 Fatima, a sculpture by Francis Sileo, sailed into my possession April 15, 2010. Since then, we have been traveling to parties taking pictures of our adventures.
If you have encountered Fatima, check the photo section to find yourself. Feel free to email me with your name if you would like the caption updated or if you would like the photo removed.
Fatima is a social project. She goes with me to events of all kinds. I use photographs to keep a visual record of the places and people we encounter as we are traveling. An explanation of Voyage Project is found on Fatima, written by Francis: "The purpose of this venture is to create unexpected encounters between people and art. Then document the universal human experiences of discovery, possession and release"
From this my idea was to force people to encounter the art by carrying it with me. As I have traveled with Fatima, I have become more and more attached to the boat. I refer to Fatima as "she" or "her" and refer to us as "we." I developed a process to decide what and/or who to photograph that has become more selective as the project progresses. If I am at a place with people I know, I photograph things without asking (for the most part) and a number of the people who are friends with me just pose with Fatima without even thinking about it and/or offer to pose or give suggestions on poses and things to pose Fatima with.
If we are at a house for the first time I always take a picture of Fatima in the kitchen sink, the fridge, a clothes hamper and in a bed. When I am at an event like Bonnaroo, I ask people if I see them dressed in an interesting manner, doing something bizarre, and/or if someone asks for something, like gum or sunscreen. I say, "Yes, and in return will you pose for a photo with my boat?" I also ask to photograph anyone that asks what Fatima is.
I used to think that getting a record of the event via photograph was the most important part of the project but a year into it I have realized that I can't photograph everything. The people that look at Fatima but don't ask about her have still had an unexpected encountered with art.
For me the project is a serious attempt to interact and encounter strangers and have them participate in an artistic endeavour, but it is often a fun and silly process. The willingness of so many people to help me when I start my Fatima spiel is incredible. I have also been so grateful to all my friends who have continued to invite me to things knowing full well that Fatima will also attend. (It is especially gratifying when Fatima is personally invited.)
If you have encountered Fatima, please feel free to contact me and/or Francis to tell us about your encounter! I would love to hear from people that I met at any of the events that Fatima and I have attended.